B.com (Bachelor of commerce)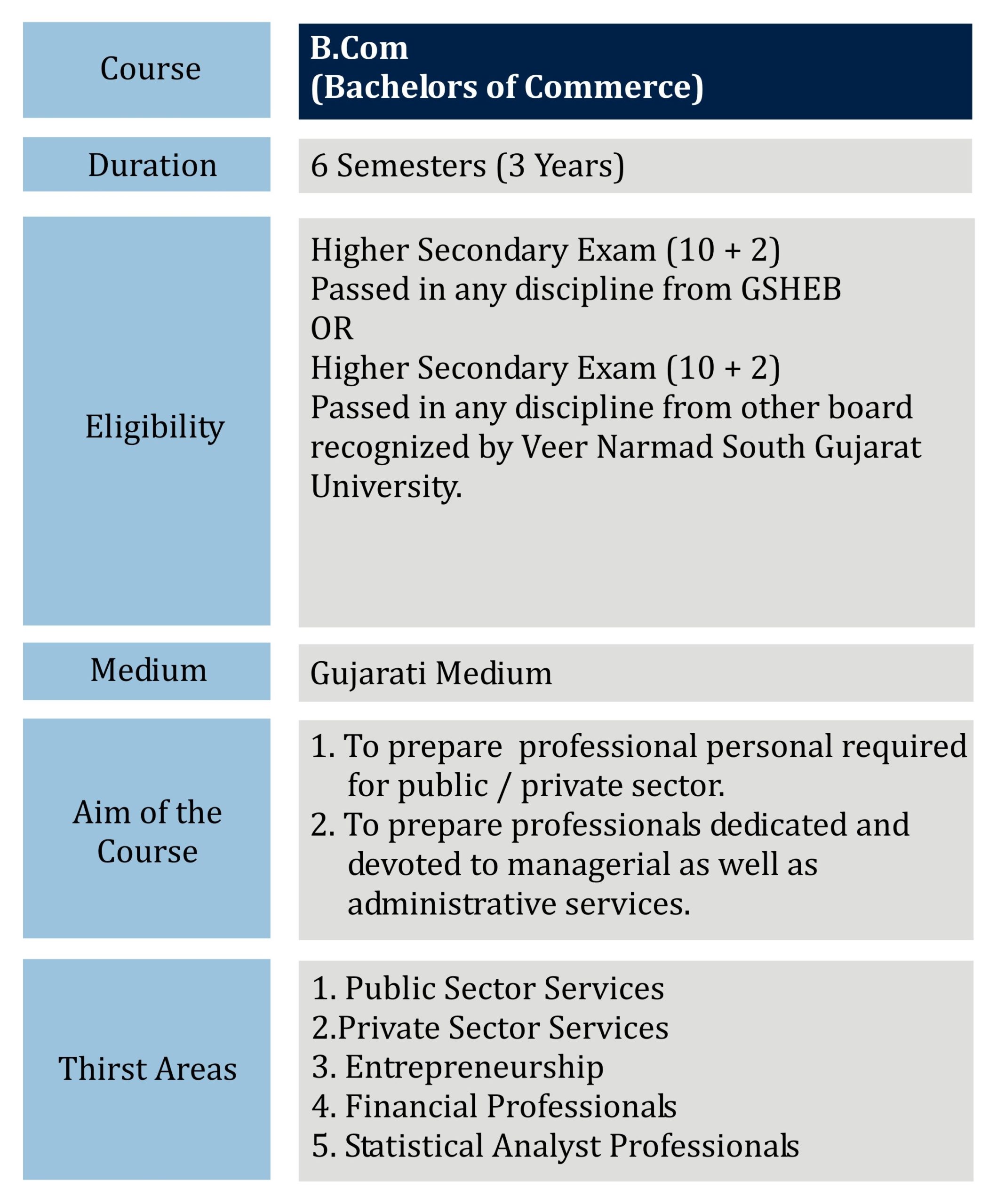 Bachelor of Commerce is an undergraduate degree course to inculcate business acumen in students. The duration of the course is 3 (Three) years and comprises of the subject like Business Economics, Cost & Corporate Accounting, Income Tax, Auditing, Banking, Marketing, Law etc. Students can also pursue courses like Chartered Accountancy along with B.Com Course.
B.Com program aims to be the pioneer in imparting commercial education, with set of skills that will be imbibed in the students to make them the leaders, entrepreneurs and managers of tomorrow.