mANAGING TRUSTEE'S MESSAGE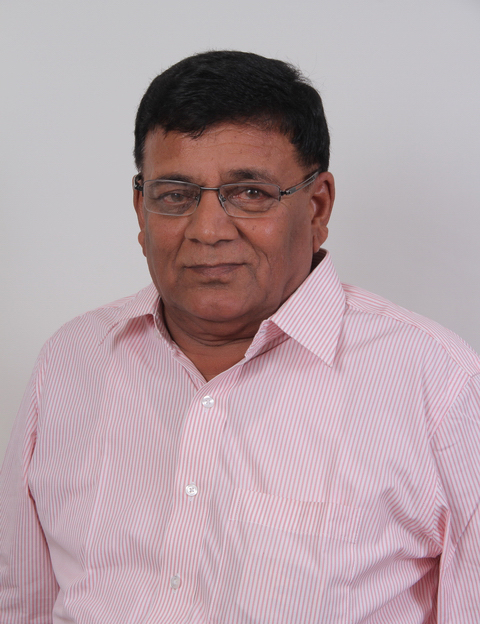 As I stand before the educational institute, which was the dream of my friend Late Dr.Saurabh. J. Desai, I feel a sence of satisfaction and pride. Today,he is no more, but his ideals and his visions are taking shape before me. For I know, this was what he wanted. His belief was that quality education should be made available to all. Education is the main tool that changes the thinking of a man. He also believed in the fact better education means better citizen and a better country.
Dr.Saurabh. J. Desai charitable Trust had always imparted quality education for overall development of students. To contribute to the nation through developing youth of india, the Trust established Dollyben Desai institute are prepared to take challenges of future. The college aims to fill the gap that exists as on date in the demand versus availability of teaching fraternity especially in the stream of commerce & IT.
I wish you all the best for achieving greater success and scaling newer height in your education and career ahed.
Mr. Bharatbhai. K. Desai
Managing Trustee